About Us
Tom O'Leary
Director – Internet Marketing
A little background…. I'm a Fortune 500 Refugee, with holdings in the business advisory area and consumer related verticals.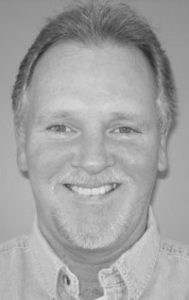 Prior to focusing on Internet Marketing in 1998, I held a number of positions with one the nations largest public utilities. My last position was leading a development team focused on moving all customer service functions to the Internet.
For more than 15 years, I have been assisting small businesses with their marketing and advertising efforts – specifically, how a business can increase revenue utilizing smart…. and proven methods.
Here a just a few of the business types I have helped with:
Plumbers, Electricians, Roofers, Home Builders, Auto Dealers, Auto Repair Services, Auto Parts Supply, Home Repair Companies, Home Re-modelers, Law Firms & Garage Door Companies.
Over the years, I've worked with over 525 small businesses and have helped these owners generate more than $247 million in new revenue.
Save
Save
Joe Davis
Director – Technical Development
My name is Joe Davis. I graduated summa com laude from the University at Buffalo with degrees in Media and Web Design.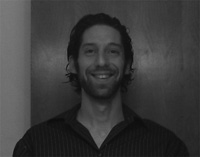 I founded a web development company in the late 1990′s and have over 15 years of experience working with computers, web development, marketing, SEO and project management. Most recently I served as the Executive Director for a cultural non-profit.
In my spare time I work as a tour guide, dance instructor and speak on society, culture and technology.
Save